Wristband For Fast and Effective Relief from Nausea and Vomiting
ABOUT SUHANA SAFAR BAND
Suhana Safar is a wrist band, which applies pressure on the 'NEI-KUAN' acupressure point, on the wrist.It is said that the pressure on the 'NEI-KUAN' point, blocks the messages that trigger nausea. As a result, the wearer of the Suhana Safar band may not feel nausea.
What causes of nausea and vomiting?
It is said that nausea, dizziness and vomiting, caused by any form of motion, -by road, sea or air are triggered by a confusion of messages received in the brain. Although you may be sitting motionless in a seat, your senses tell you that you are moving. The resulting nausea can be experienced by both children and adults.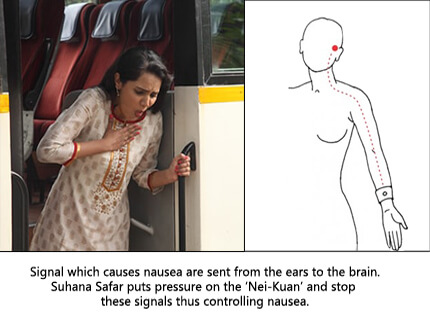 Drug-free Suhana Safar is 100% safe and effective, without any side effects of conventional anti-nausea drugs.
WHY SUHANA SAFAR BAND
Suhana Safar motion sickness Band is a drug free treatment for all types of nausea. It works AS Acupressure therapy to relieve motion sickness, morning sickness, post-operative and chemotherapy induced nausea.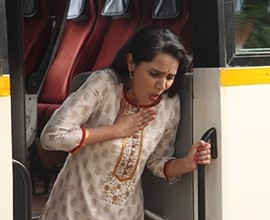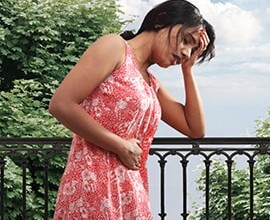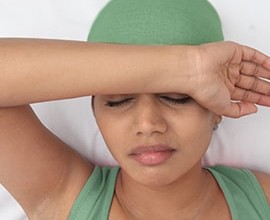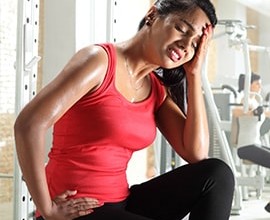 FEATURES
Clinically proven, Drug-free alternative treatment for the control of nausea and vomiting.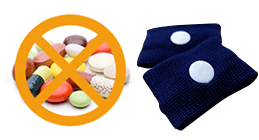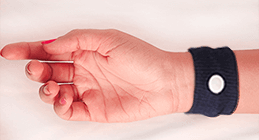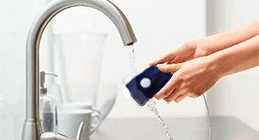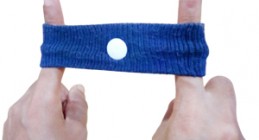 HOW TO USE
To ensure your Suhana Safar Bands work properly, please follow the instructions below to position suhana safar wristbands correctly.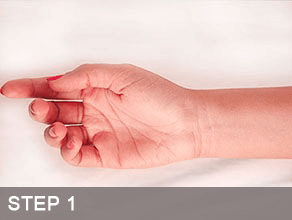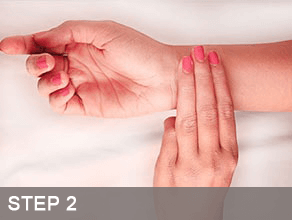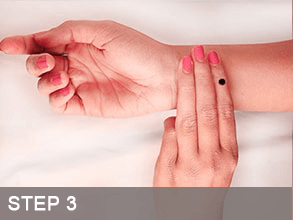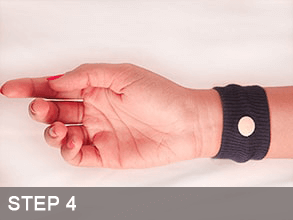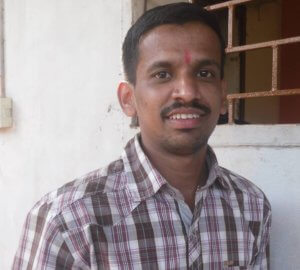 Anant Ghate
IT Professional
Hello, I have purchased this product especially for my wife. I have also used it for 2-3 times while travelling. It is the best product for Motion Sickness Relief. Thanks to Amazon and also for Damodar Shivram And Co.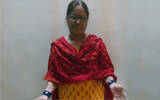 MRS. KELKAR
I am Mrs. Kelkar from Thane, Maharashtra. I would like to share an amazing experience about Suhana Safar Band motion sickness band with you. I am 57 years old. I like to visit different places. But I can't enjoy travelling because of motion sickness. One month ago we visited Ratnagiri city. When we were travelling back towards Mumbai, we stopped at Damodar Shivaram petrol pump, Ratnagiri. I visited the Damodar Shivaram store at the petrol pump. There I got to know about suhana Safar motion sickness band. We purchased this band.

I used this band when I was travelling Thane to Pune by bus and I was surprised that it worked! Even in return journey I used it and I can happily say that I could travel without motion sickness!! Next month we are planning to go to Madhya Pradesh tour for 15 days. And almost 75% journey will be done by tourist bus. I will definitely use this band and I am sure I will enjoy the journey without motion sickness.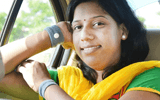 MEERA PRABHUDESAI
Amazing product!! Thank you Suhana Safar for giving me relief from nausea…! During pregnancy I was suffering from morning sickness and nausea. Taking nausea relief medicine during pregnancy could be harmful. Then I got to know about drug free suhana Safar motion sickness band. I started using it and then after I never felt nausea. Even I used it in the journey without nausea and motion sickness. Thanks to suhana Safar band as it gave me relief from morning sickness as well as motion sickness without side effect.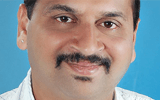 PRASHANT PARANJAPE
Amazing ! Amazing ! Amazing Product !!!

Hi, I am Prashant Paranjape, Maharashtra. Earlier I had motion sickness problem while travelling. I am lucky to get information of this band while surfing on internet. Now I can travel happily! I have already suggested my colleagues and friends to use Suhana Safar Band and most of them are experiencing a very good result.

Thank you Suhana Safar Band.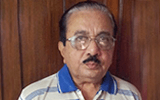 DR RAMESH CHAVAN.
Doctor - Chirayu Hospital
Fantastic product!! "Hello I am Dr Ramesh Chavan. I have miniere's disease. When this problem was started my life style was totally changed. It was difficult for me to wake up early in the morning, to drive a car and also to perform surgery. I visited hospital only twice in a week. Because of all these things I totally lost my confidence. I was frustrated due to these problems. I don't even know when this would stop. I tried different medicines. These medicines worked till certain limits but I was not satisfied with this. Than my friend told me about Suhana Safar band. It is used for motion sickness and several types of nausea. I decided to use this band and I used it for 15 days. Then I realized that the band is working. The intensity of my problem decreased day by day. I would like to thank suhana Safar band as it helped me gain confidence. I wake up early, go to hospital can perform surgeries and can also drive a car! Once again thank you suhana Safar forever."